BASSMASTER ELITE SERIES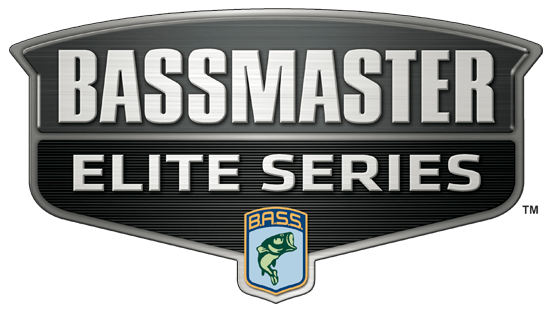 Airing on ESPN2 The Bassmaster Elite Series showcases some of the best Anglers in the country! Log on to Bassmaster.com which covers every event with daily analysis, photo galleries, standings, Bassmaster LIVE and a real-time leaderboard.
BASSMASTER LIVE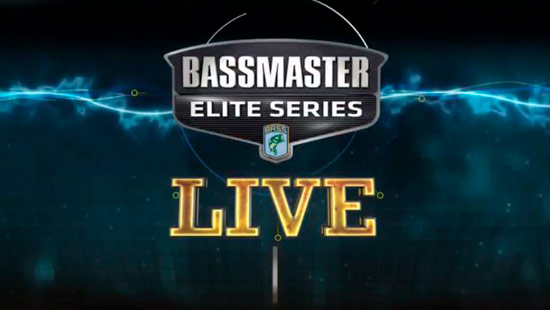 LIVE tournament coverage at every Bassmaster Elite Series event.
Air Times (ET):
Friday: 7:00AM-10:00AM / 11:30AM-2:30PM
Saturday: 7:00AM-10:00AM / 11:30AM-2:30PM
Sunday: 7:00AM-10:00AM / 11:30AM-2:30PM
THE BASS PROS – OUTDOOR CHANNEL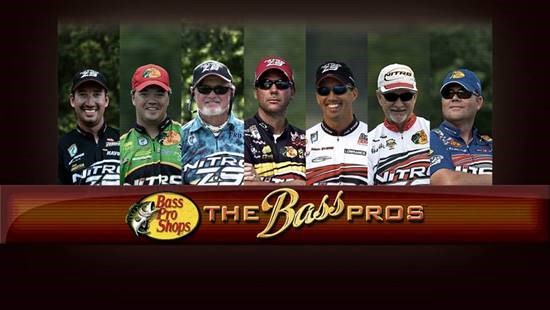 Every episode of The Bass Pros features four to five top anglers who share their secrets for catching more big bass. Mark Zona adds insightful "In the Zone" segments which drill into the details on how to improve your fishing with the latest tips and current trends.
Air Times (ET):
Friday: 8:30AM
Saturday: 7:30AM
Sunday: 3:30PM
WORLD'S GREATEST FISHING SHOW (2007-2010)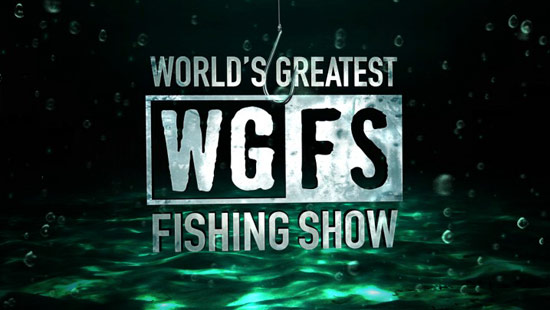 ESPN2 – Mark Zona admitted he was not the world's greatest angler — or even the world's greatest host — and that was exactly why ESPN asked him to do the "World's Greatest Fishing Show."
All Mark wanted to do was fish — and show everyone he met, and everyone who watched — why his life had been consumed by fishing. The "Z Man" knew there was no better way to get people excited about fishing than showing them how fun and exciting fishing could be.
As the name suggested, the show never took itself too seriously. But Mark took his fishing seriously…this show promised to be just as informative as it was entertaining…. And it was.
LOUDMOUTH BASS (2005)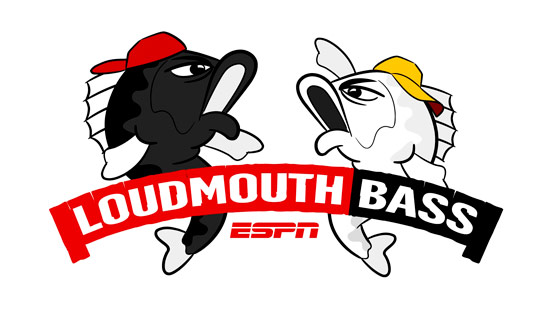 ESPN2 launched a new programming lineup that promised to excite bass anglers like a ten-pound largemouth smashing a topwater bait! "Loudmouth Bass" was a program loosely patterned after ESPN's popular "Pardon the Interruption". Each week, the hosts of Loudmouth Bass, Jay Kumar and Mark Zona, debated issues with each other along with special guests. Kumar and Zona were two experts who represented the world of bass fishing from very different perspectives. Kumar, the founder of BassFan.com, will provided a journalist's point of view while Zona, an accomplished tournament angler, gave the perspective of a touring pro. Their differing perspectives and backgrounds provided the basis for television's first outdoors debate program.
THE GREATEST ANGLER DEBATE (2005)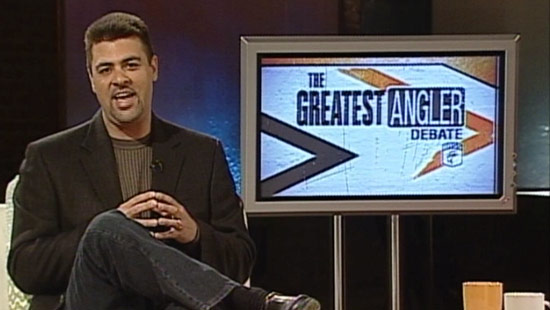 ESPN's Greatest Angler Debate presented asked one of professional bass fishing's oldest questions: Which is the greater accomplishment, winning the Bassmaster Angler of the Year title or winning the Bassmaster Classic?
Bass-fishing fans worldwide will had the chance to settle that argument once and for all as they begin casting votes for the two anglers determined through seven months of rigorous panel review and fan voting to be the best ever:  Roland Martin and Rick Clunn.
The Small-town bait shop owner Bill (Bill Engvall) needs $15K fast if he wants to keep his doors open, so he chases a new catch: the grand prize of an annual bass tournament. But he'll have to out-angle Hot Rod Johnson (Billy Ray Cyrus), the big-shot owner of a rival bait store. It's an upstream swim for Bill, who badly loses the competition every year. Vincent Martella also stars in this blue-collar comedy sure to have the whole family reeling.
Starring: Bill Engvall, Billy Ray Cyrus
Mark Zona made a cameo as the emcee of the Bassmaster Tournament Trail.
CHICK-FIL-A BOWL (2006)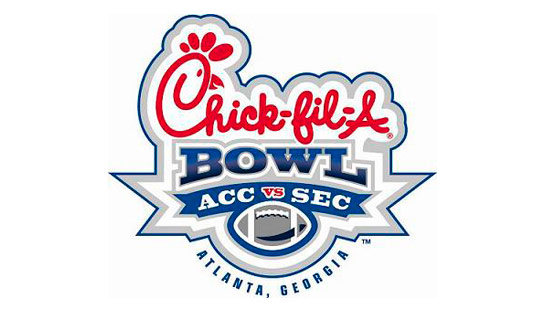 The 2006 Chick-fil-A Bowl pitted the Georgia Bulldogs against the Virginia Tech Hokies in a postseason American college football game in Atlanta, Georgia.